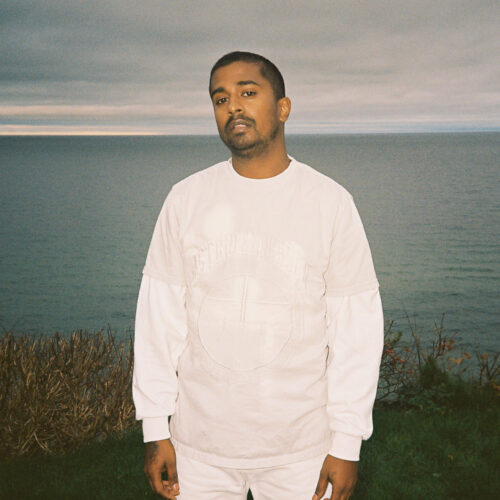 11 nye MUSIC-navne klar til Prxjects Stage
I dag kan vi offentliggøre årets program for festivalens seneste musikscene; Prxjects Stage, som præsenteres i samarbejde med Mercedes-Benz. Her kan man opleve nogle af tidens største musikalske himmelstormere, som i år tæller blandt andre Bette, Lord Siva og School of X, mens vi også lancerer et helt nyt morgenjazz-format på scenen.
Igen i år er der mulighed for at opleve nogle af landets største talenter, når Prxjects Stage forvandler området ved skovsøen til et intimt koncertunivers, hvor man kan gå på opdagelse blandt nogle af tidens musikalske stjerneskud. Scenen præsenteres af Heartland i samarbejde med Prxjects by Mercedes-Benz, der sammen lancerede scenen i 2018.
Og vi har glædet os til at dele et line up der bruser af nye energi og talent på den helt store klinge. Du kan opleve Lord Siva, Selina Gin & the Iconics, School of X, Bette, Awinbeh, BishBusch, Takykardia, Blikfang, Søn, Svaneborg Kardyb & Athletic Progression.
Læs mere om hver artist ved at klikke på navnene.
Vores intime scene er præsenteret i samarbejde med Prxjects by Mercedes-Benz
Lyt til de nye navne via vores playliste her