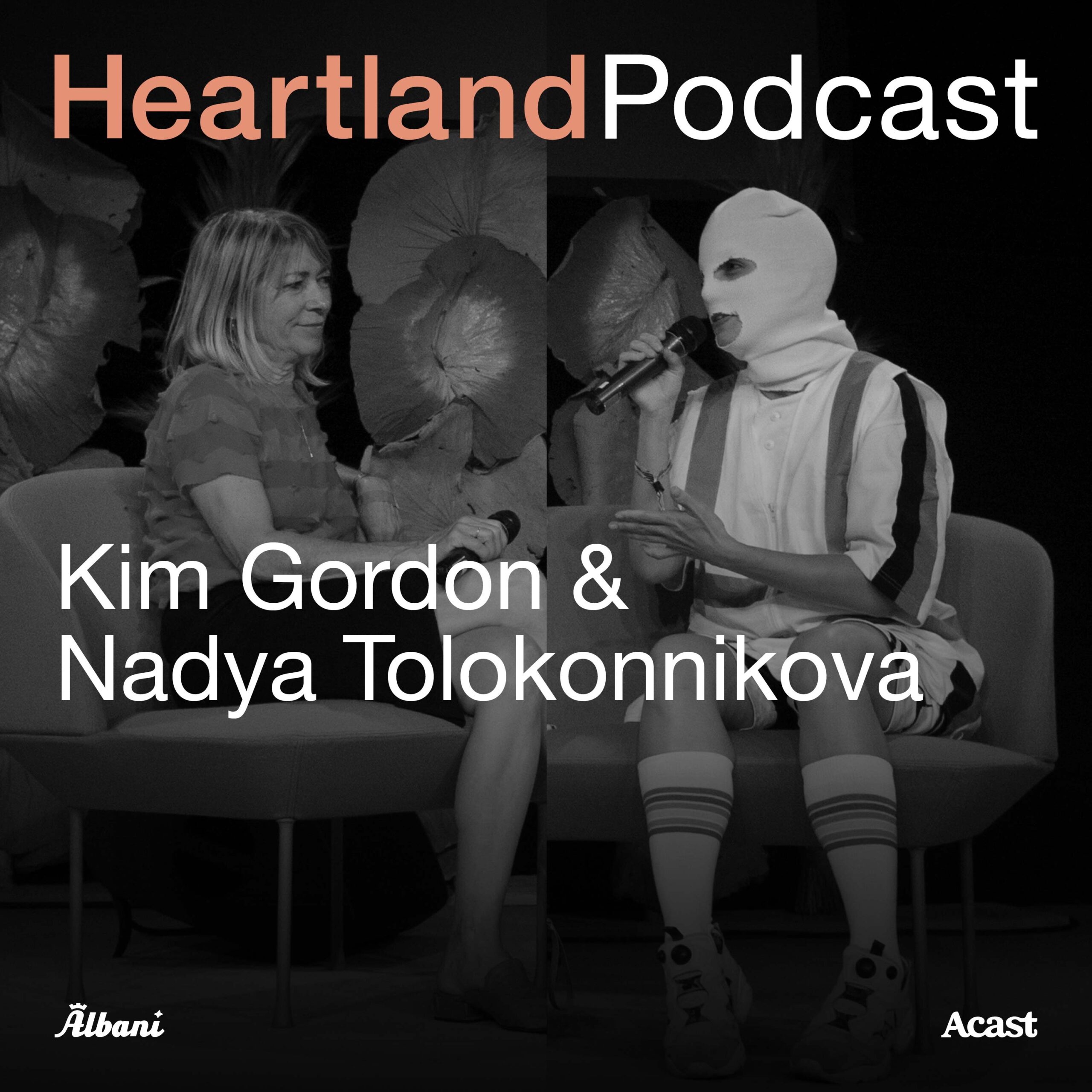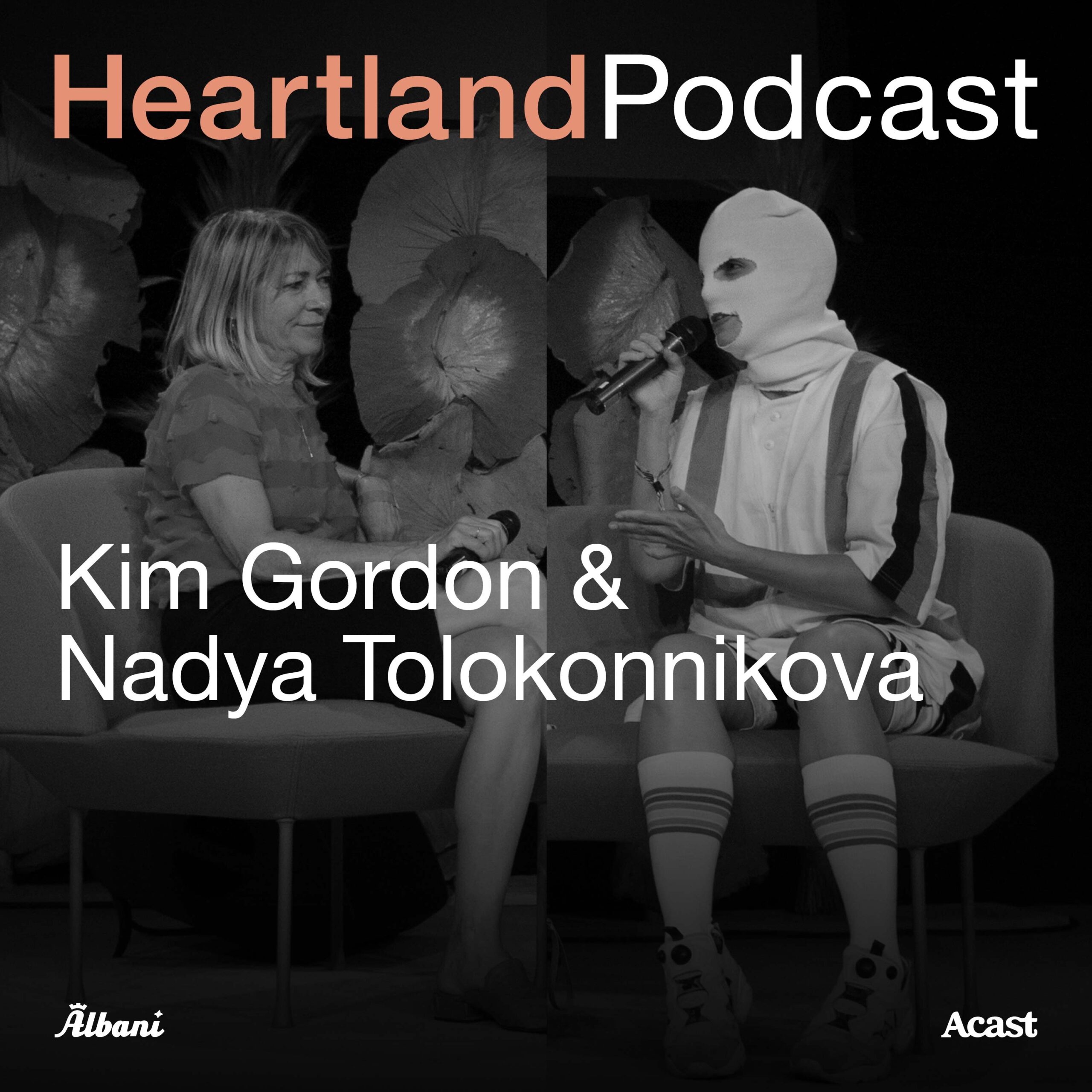 IS THE GLOBAL CONTEXT OF CULTURE CHANGING ART'S TRANSFORMATIVE POTENTIAL?
I denne samtale møder Sonic Youth-legenden Kim Gordon Nadya Tolokonnikova fra Pussy Riot. Overskriften er, hvad der sker med kunstens kritiske betydning og potentiale til at forandre noget, når verden bliver globaliseret. Medier og kommercielle aktører i populærkulturen spiller en anden rolle i dag, end fx dengang hippierne eller punkerne satte dagsordenen. Både Kim Gordon og Nadya Tolokonnikovas karrierer repræsenterer kritiske alternativer til mainstream-kulturen – spørgsmålet er, om man er nødt til at spille med på nogle særlige præmisser i medierne eller underholdningsbranchen for at rykke noget?
Moderator er Torben Sangild, tidligere kunstanmelder for Politiken og forfatter til bogen Støjens Æstetik, hvori han undersøgte støjrockens væsen bl.a. gennem Sonic Youths musik. Sangild har desuden undervist og forsket i moderne kultur på Københavns Universitet, været radiovært på Radio24Syv og skriver i dag om kultur, debat og viden for Zetland.
Denne podcast er optaget foran et live publikum på Heartland 2018.