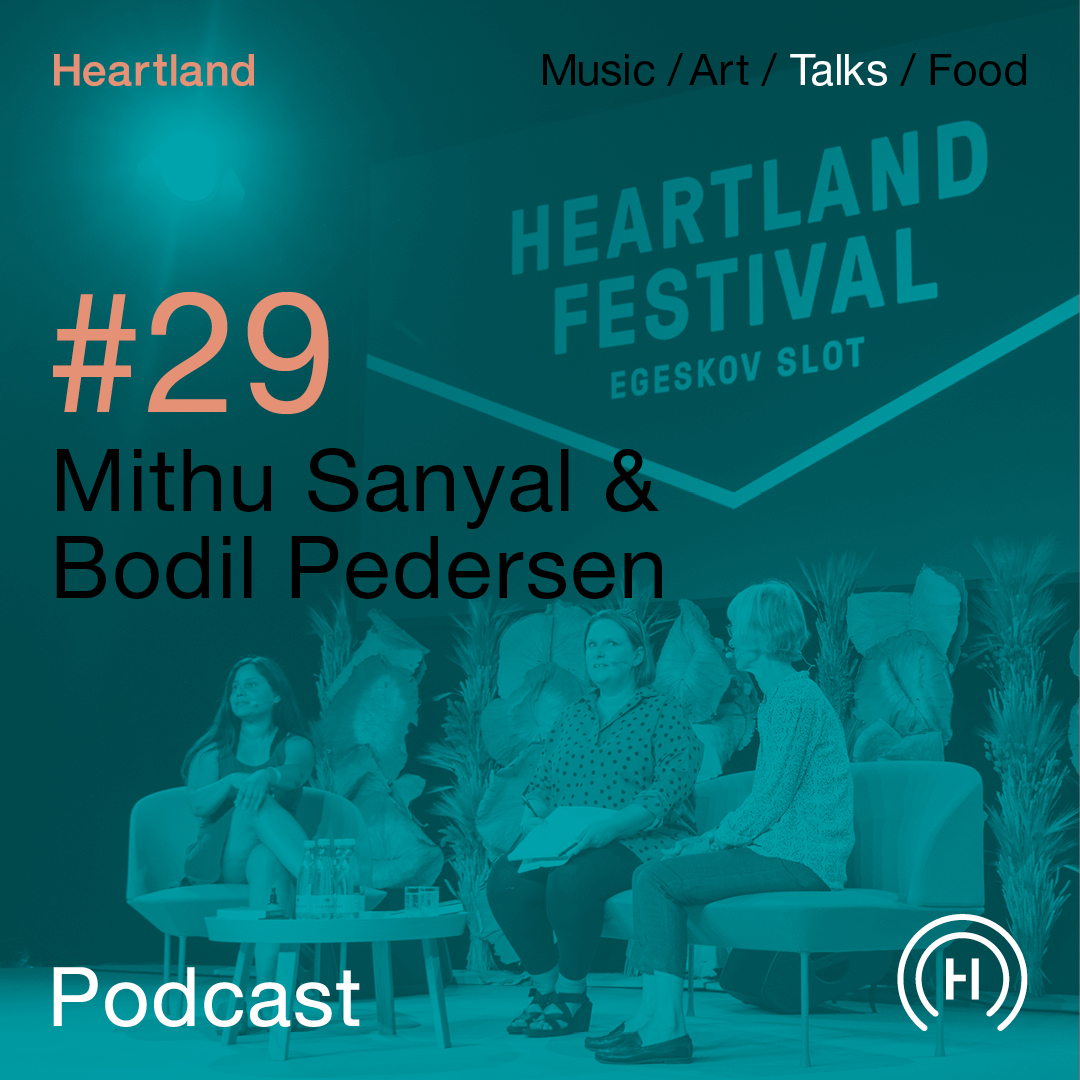 Heartland podcast #29: Mithu Sanyal & Bodil Pedersen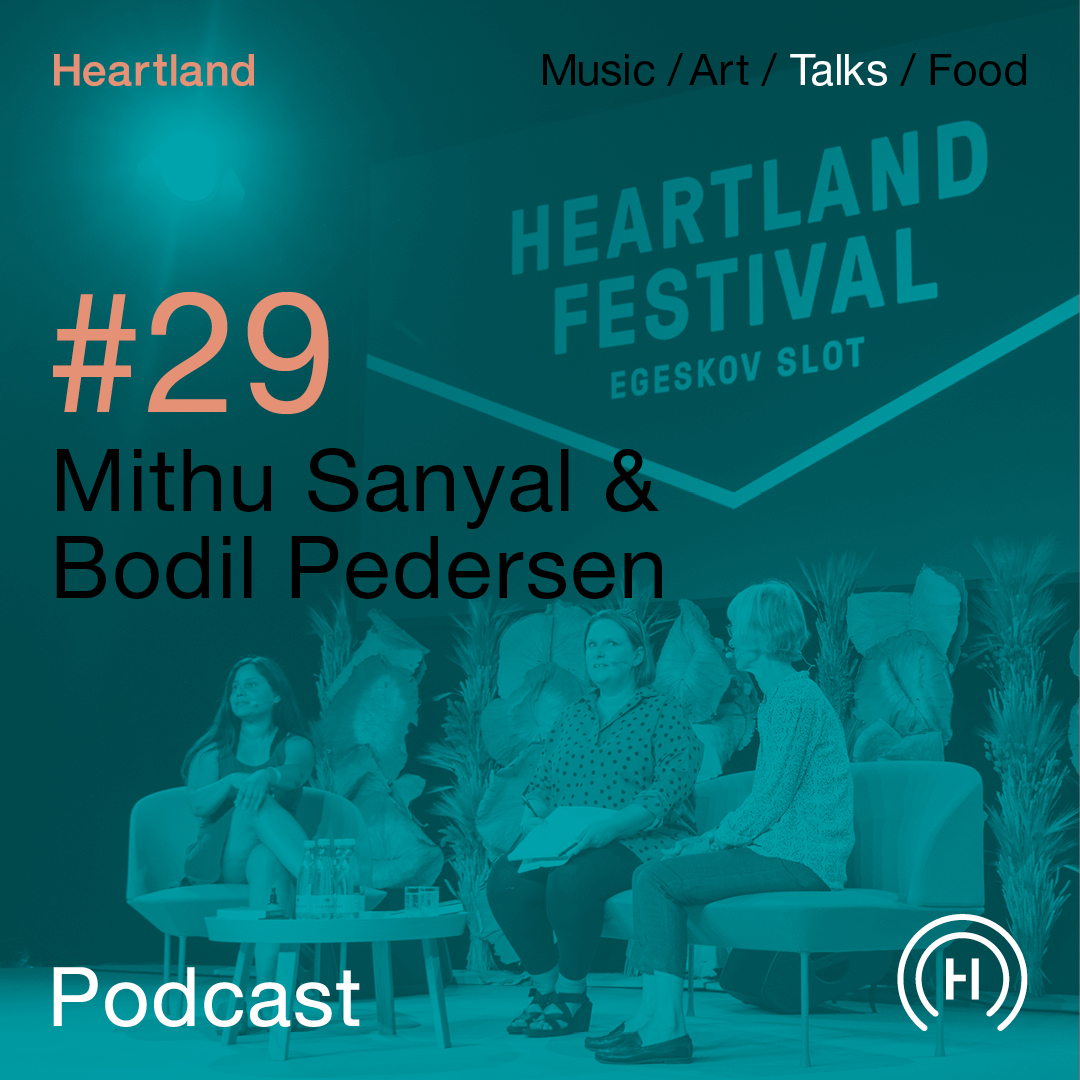 What do we need to understand about sexual violence?
The podcast was recorded at Heartland Festival 2018 when award-winning broadcaster, academic and author Mithu Sanyal met with cand. psych., professor emerita and specialist in sexualized abuse Bodil Pedersen to discuss the complex subjects of sexual violence, abuse and rape, and how our thoughts and prejudice surrounding these topics are influenced by cultural history and the media. Moderated by Anna von Sperling.