Get the full Heartland experience and stay the night in the middle of Denmark's most beautiful nature, only 200 meters from the festival grounds and Egeskov Castle. Here you can see what we offer at this year's festival. More accommodation options will be added continuously. 
Just a few minutes away from the festival grounds you can find our camping area, where you can put up your own tent or enjoy one of our many pre-pitched options. 
If you want to visit Heartland and stay in a luxurious Boutique Tent, our Bed & Breakfast is the perfect option. Our B&B is located a stone's throw from the festival site next to Hotel Heartland.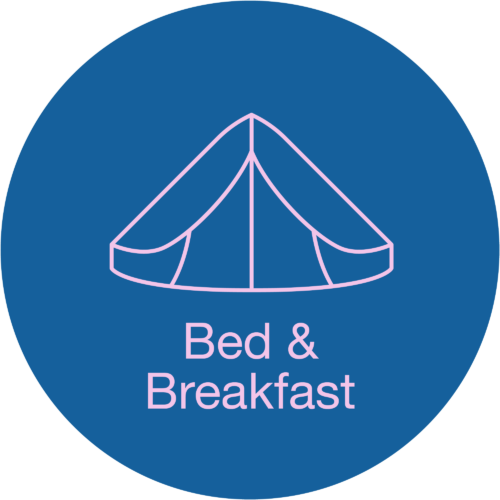 Our Bed & Breakfast accommodation option, is placed between Hotel Heartland and the camping area. Here you can stay the night in beautiful surroundings one night at a time or all three nights.
A stone's throw from the festival grounds you can find our campsite Hotel Heartland – a closed-off area away from the camping site.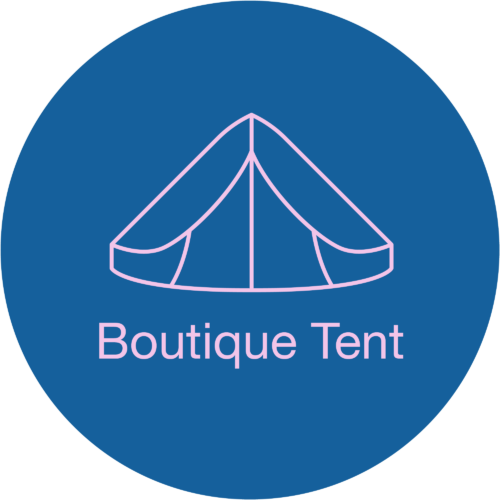 If you wish to get the full glamping experience, then our Boutique Tents may be for you. Our Boutique Tents have room for 2, 3 or 4 guests.