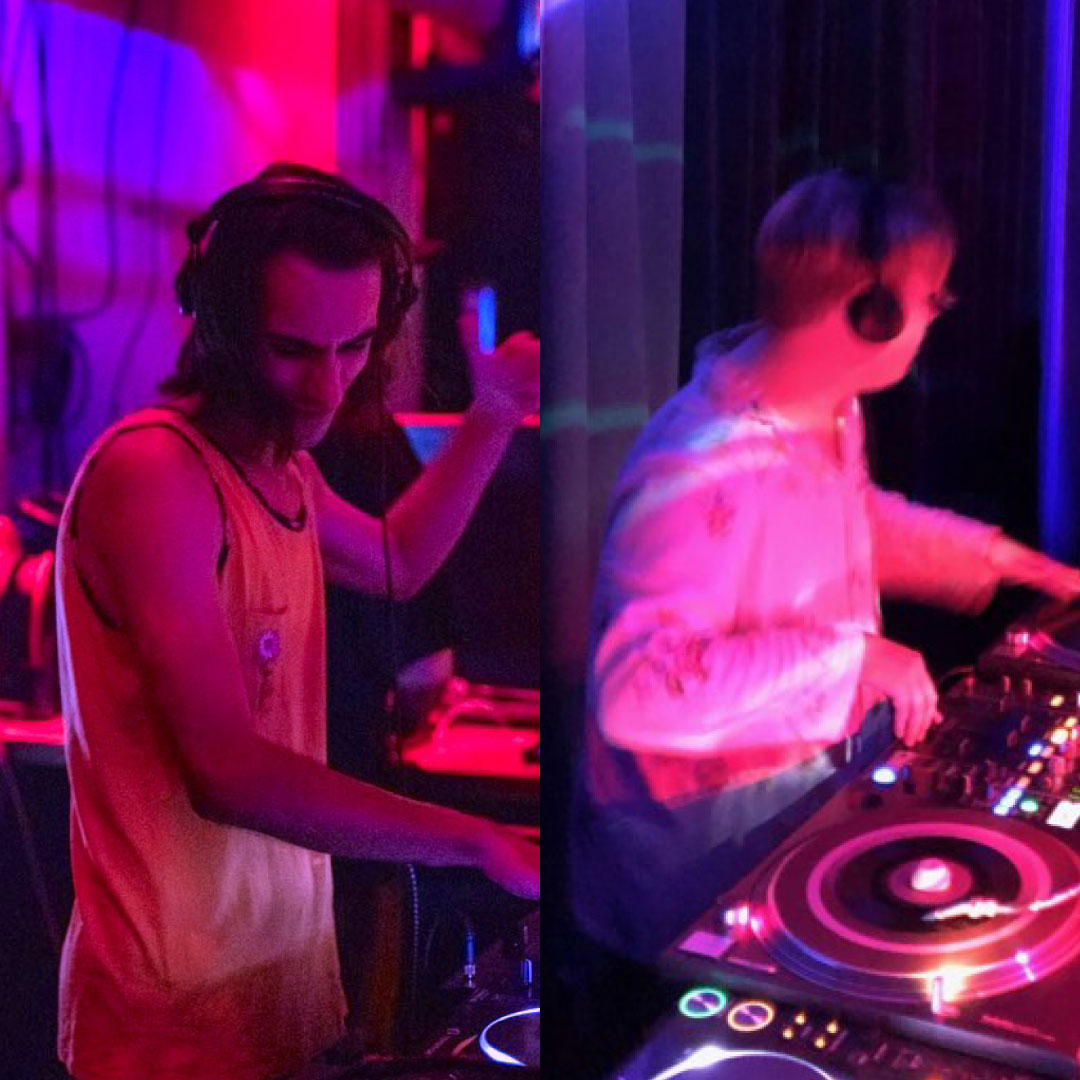 Diorama
Torsdag d. 8. juni
William Winding er en eklektisk Københavnsk grundpille, langtids-DJ og producer med smag for the elektroniske. Forvent neon-svøbt Italo Disco, solfarvet/solkysset House og Balearic Exotica. Han har udgivet to singler og en ny EP er på vej under hans House musik pseudonym Wille, via Kenneth Bagers legendariske pladeselskab Music For Dreams.
Wille er et nyt House projekt skabt af den københavnske musiker. Med et kunstnernavn baseret på sit kaldenavn fra barndommen præsenterer Wille en barnlig sans for melodisk intuition og en attitude som udstråler, at man altid skal tro på sig selv.
Med en stor forkærlighed for disco i alle former og afskygninger, er det aldrig kedeligt når Boogie Rookie spiller op til dans. Som pladepusher ved siden af dj-tilværelsen formår han altid at grave uopdagede hits frem, som du ikke vidste, du ikke kunne leve uden. Netop hjemvendt fra en italiensk dj-tour lover han at pakke pladetasken med masser af italo-disco krydret med disco og house fra lande som Nigeria, Danmark, Brasilien, Indien og USA.