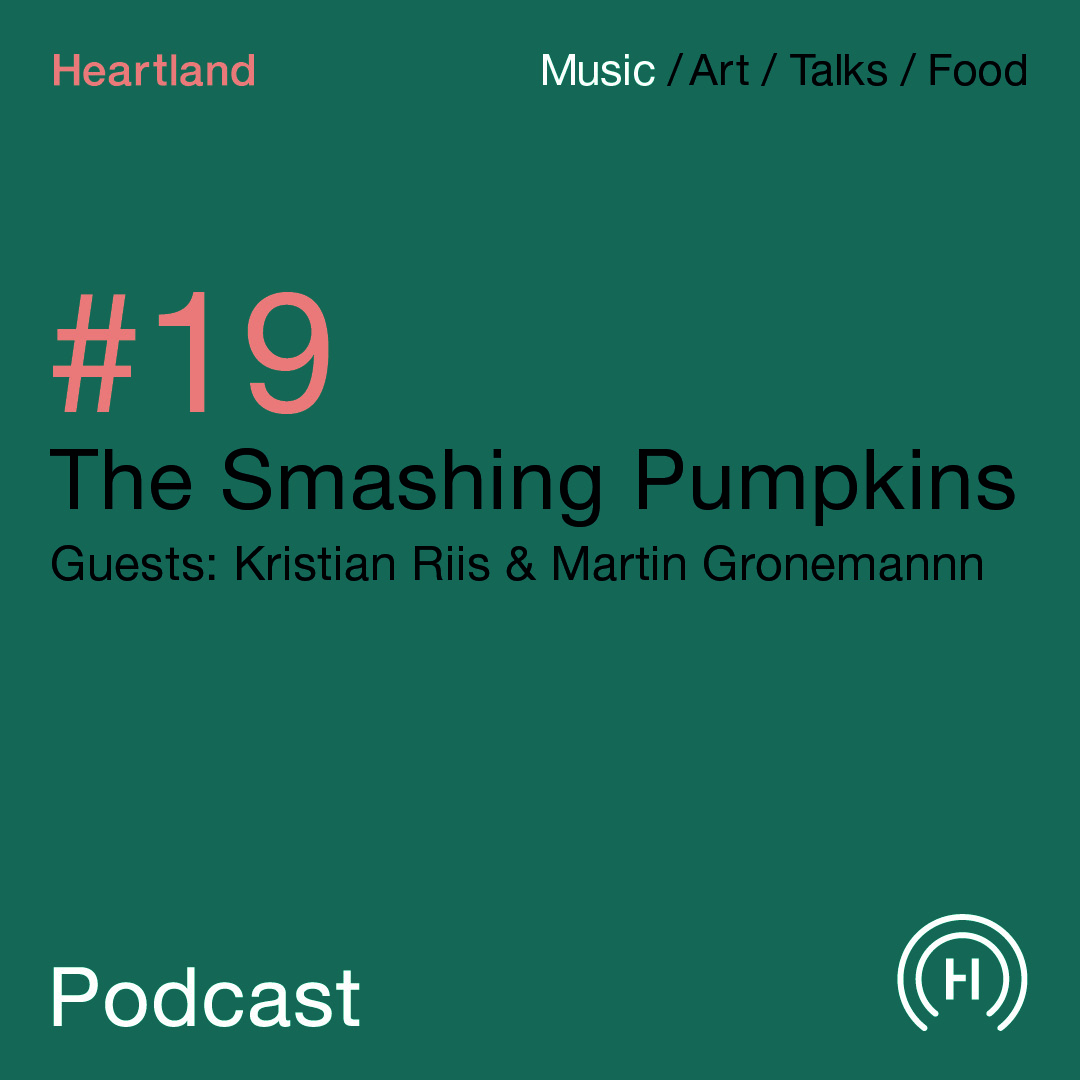 Heartland Podcast #19: The Smashing Pumpkins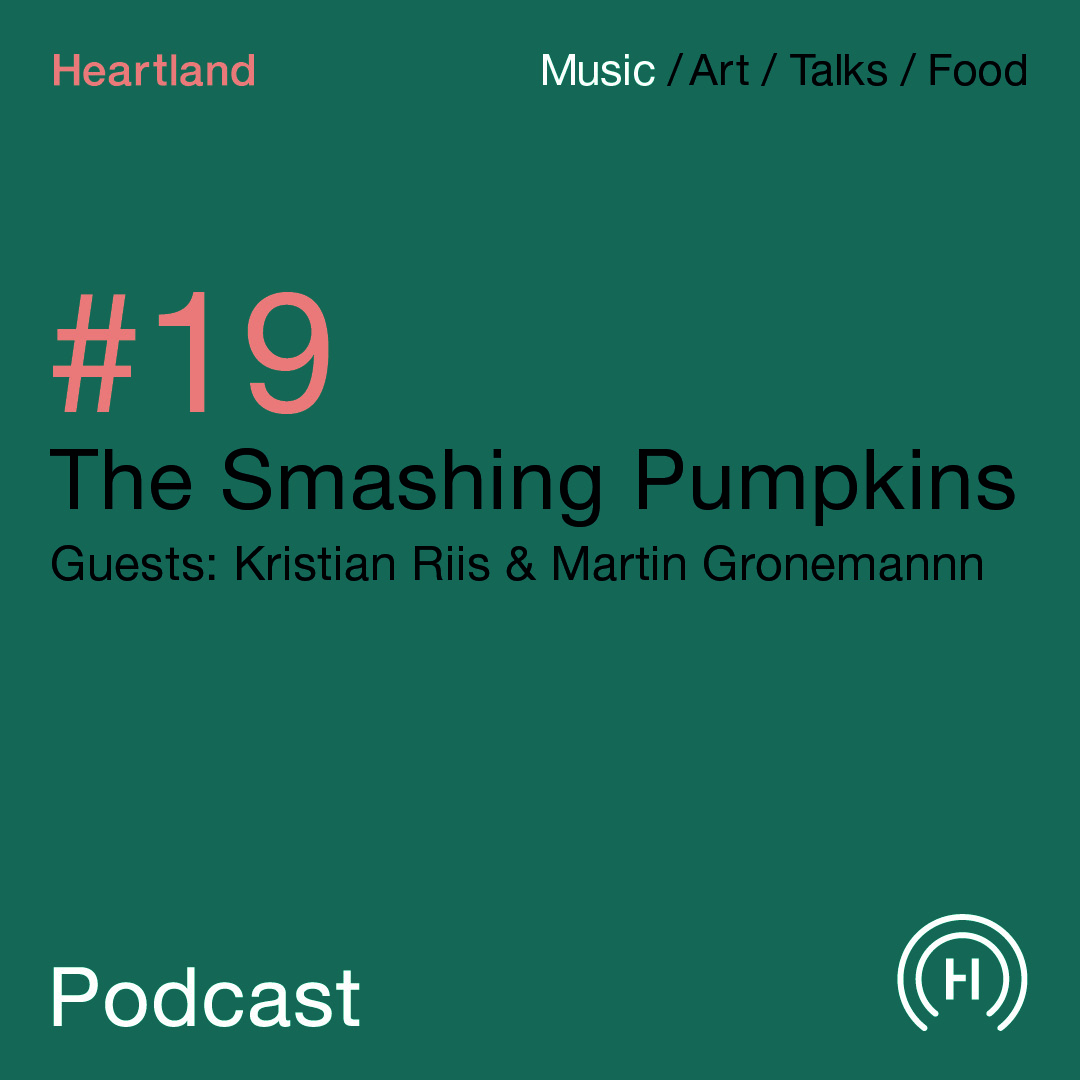 I sidste uge tilføjede vi seks nye navne til musikprogrammet til Heartland 2019. Blandt dem var der ét band som fyldte folk med ekstra stor gensynsglæde, nemlig The Smashing Pumpkins.
Billy Corgan og hans pumpkins, som han selv kalder dem, har siden 1988 haft en stor rolle i rockhistorien, og i 90'erne sørgede de for at sætte det mere storladne og følsomme præg på grungens tunge lyd. Frontfiguren Billy Corgan har til alle tider været en karismatisk mand, og har man været fan siden begyndelsen har man måtte holde ud i tykt og tyndt, på plader hvor den originale besætning blev skåret væk og eksperimenter prøvet af.
Men nu, 18 år efter starten på det hele, står Billy Corgan nu sammen med trommeslageren Jimmy Chamberlin og guitaristen James Iha igen og kan samle den – næsten – orginale trop for at udgive det nye album Shiny and Oh So Bright Vol. 1/
Men hvordan kan man som et vaskeægte 90'er band påkalde sig relevans i 2018. Med nyt album i bagagen, udskiftende trup, en forsanger der går sine egne veje og nostalgien hængende efter sig generelt, hvad er Smashing Pumpkins så for et band i dag, der mener stadig at have deres plads, på toppen.
Og hvad hvis du kom for sent til bandet? Hvis du missede toget i 90'erne med de tre store udgivelser GISH, Siamese Dream og Mellon Collie and the Infinite Sadness – er det så for sent at kaste sin kærlighed på bandet?
Vi har inviteret to kæmpe fans Kristian Riis, guitarist i Nephew, og Martin Gronemann, musikjournalist for bl.a. Soundvenue, i studiet, i forsøget for at finde svaret på dette, samt for at spille deres favorit numre.
Vært: Augusta Glahn-Abrahamsen