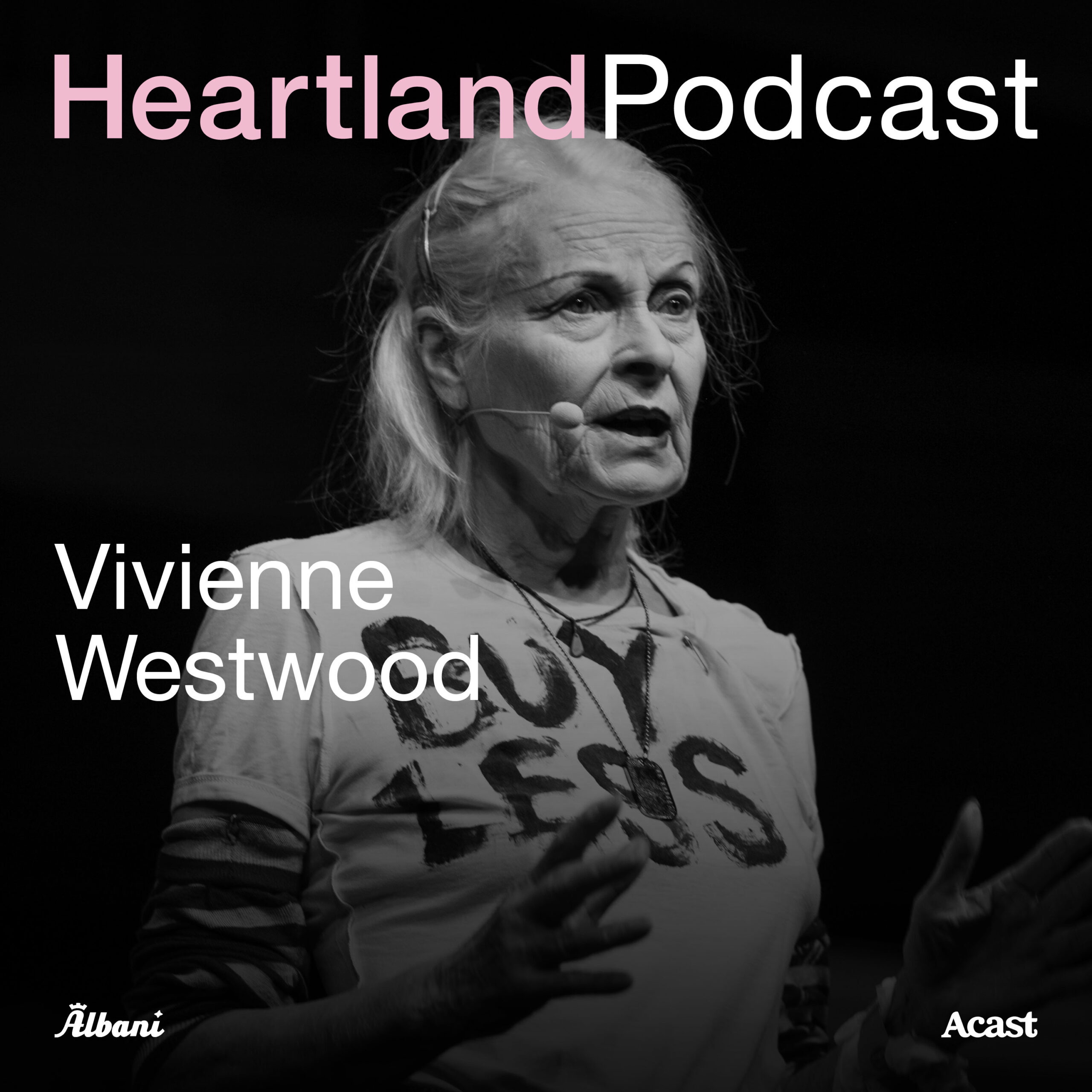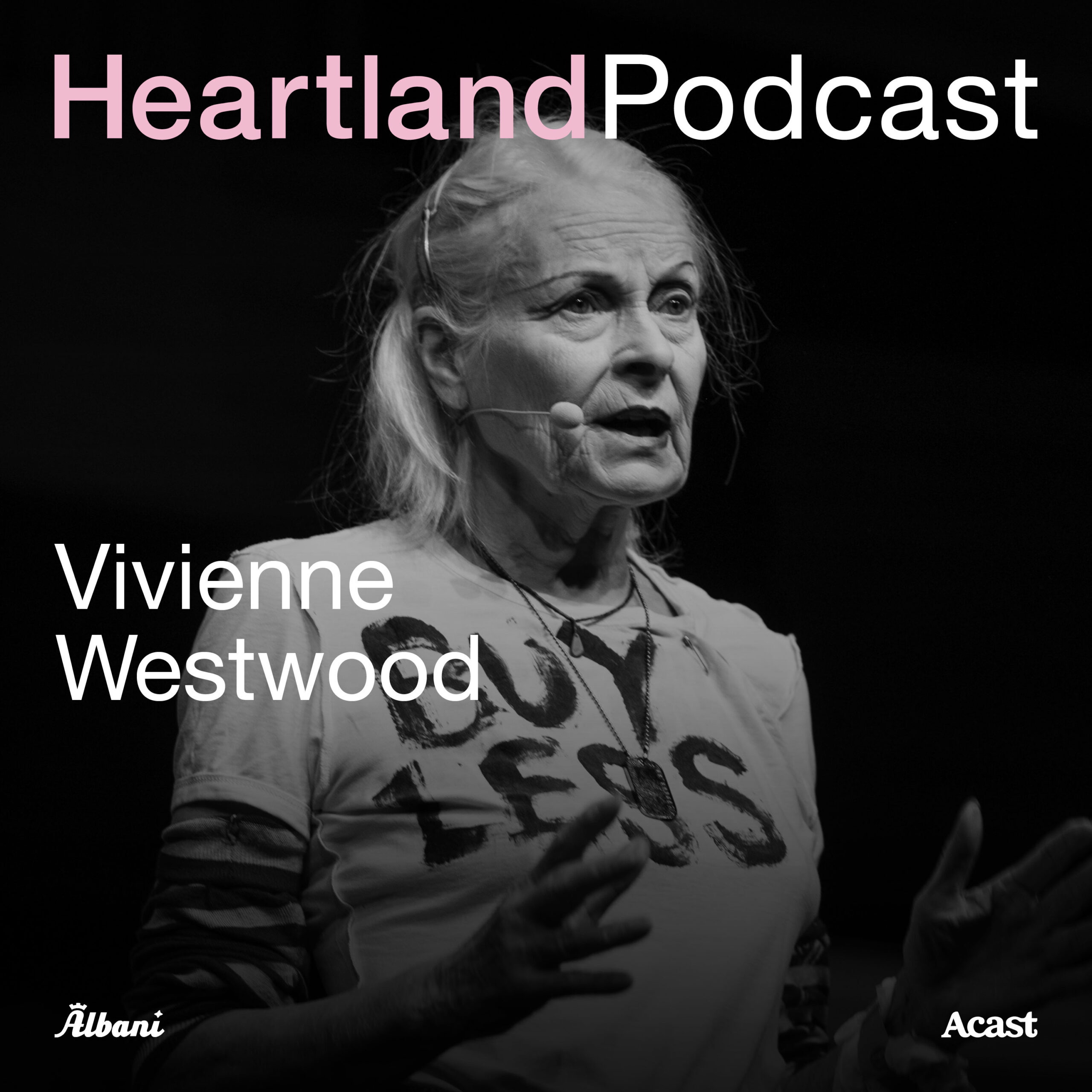 THIS EPISODE OF HEARTLAND PODCAST IS IN ENGLISH
The world famous designer, provocateur and activist Vivienne Westwood gave a talk at Heartland 2019 with the question – how to save the world from self-destruction.
For almost 50 years, Vivienne Westwood has been one of the most prominent characters in the international fashion world – from the punk and biker-inspired period of the 70s to the characteristic 80s pirate collection to today's more experimental, activist style focusing on sustainability.
As the first TALKS Headliner ever in Heartland history, she engaged in a direct conversation with the audiences without a partner or moderator in the TALK tent.
Please enjoy!