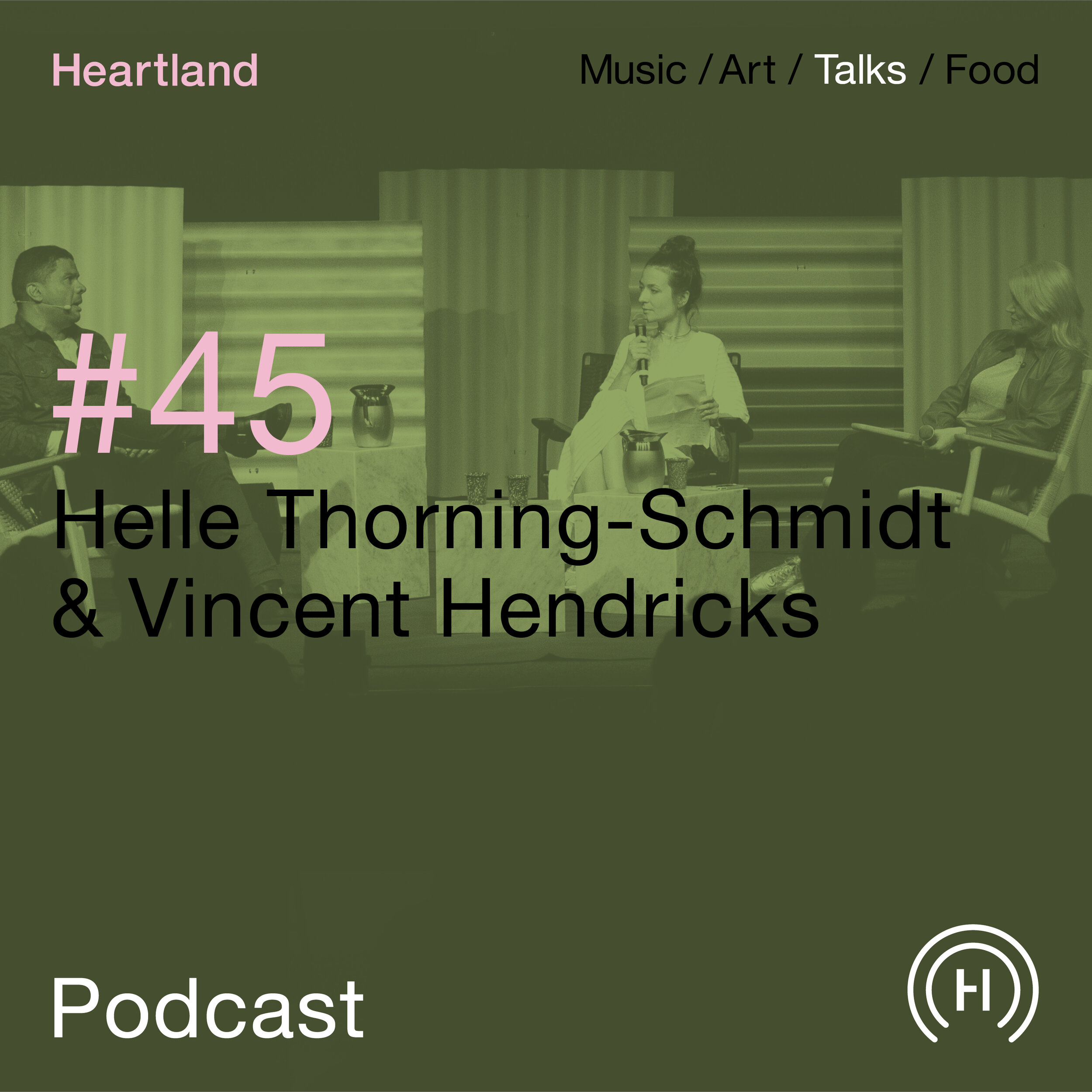 Heartland Podcast #45: Helle Thorning-Schmidt & Vincent Hendricks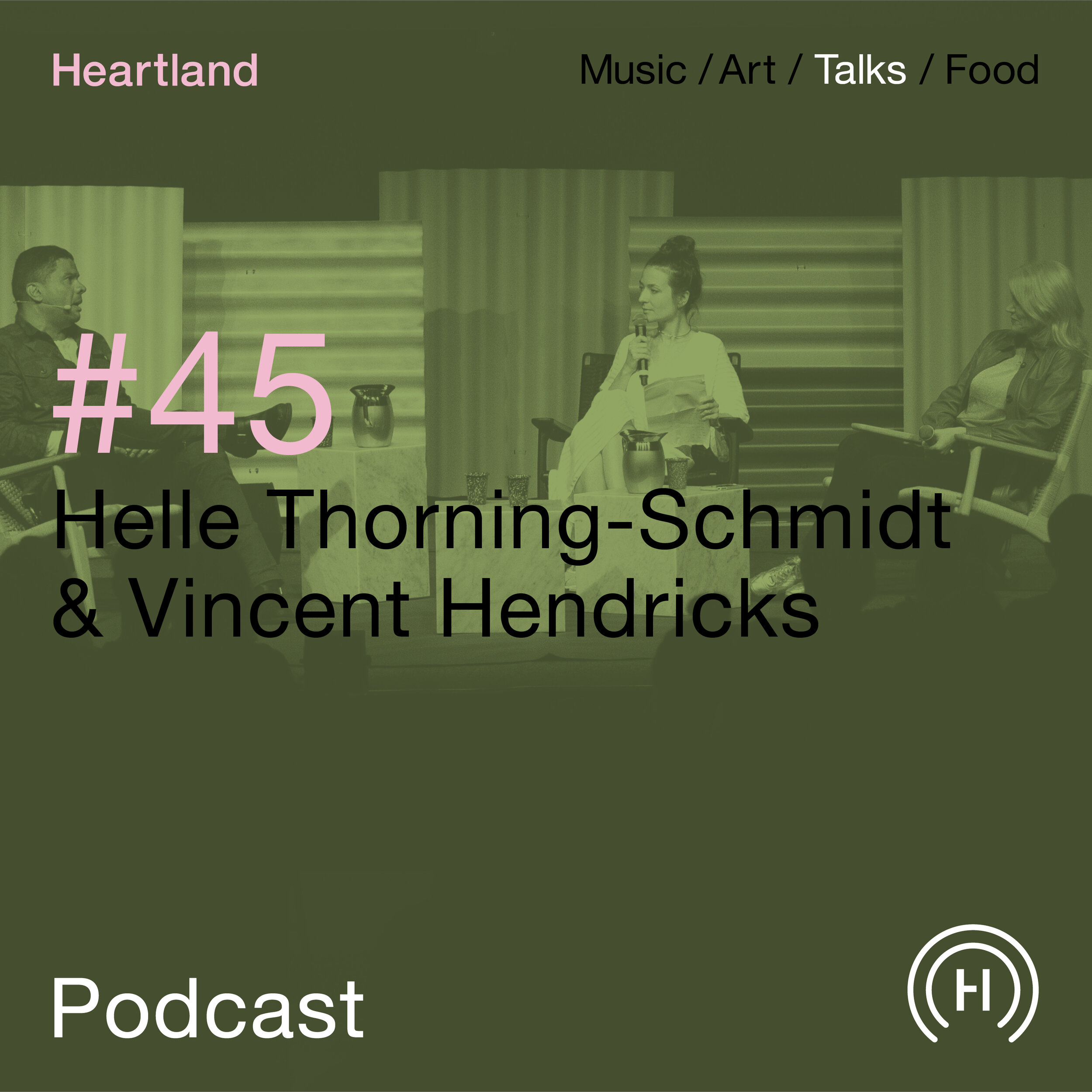 Under sommerens Heartland mødtes tidligere statsminister Helle Thorning-Schmidt med filosof Vincent Hendricks foran et live publikum i festivalens Talks-telt, hvor de diskuterede, hvad magt er for en størrelse.
Fra en position som landets formelt set mest magtfulde person, har Helle Thorning-Schmidt et stort kendskab til landets magtstrukturer. Som politiker og statsminister har hun både observeret, hvordan den politiske magt bliver fordelt i landet – ligesom hun selv har været en udøvende magtfaktor. Hun har de seneste år, som direktør for Red Barnet, rejst verden rundt og oplevet, hvorledes magt og indflydelse kommer til udtryk på den globale scene.
Vincent Hendricks er professor i filosofi ved Københavns Universitet. Hendricks er forfatter til en lang række akademiske værker, der blandt andet studerer demokrati og demokratiske processer. Han besidder et stort kendskab til magt og magtstrukturer, og han har blandt andet forsket i, hvordan indflydelse og opmærksomhed distribueres på sociale medier.
De to deltagere diskuterer, hvad magt egentligt er. Er det noget, man får? Er det noget, man har? Eller er det noget, man tager? De kommer blandt andet ind på, hvordan magtstrukturer fungerer både formelt og reelt i et demokrati som Danmark. De diskuterer også, hvordan klassiske autoriteter bliver udfordret af fænomener som fake news, sociale medier og tendenserne til at vi tvivler mere og mere på eksperter, og hvordan disse kan have konsekvenser for vores demokrati og magtfordeling.
Samtalen modereres af journalist og radiovært Iben Maria Zeuthen.
Rigtig god fornøjeles!