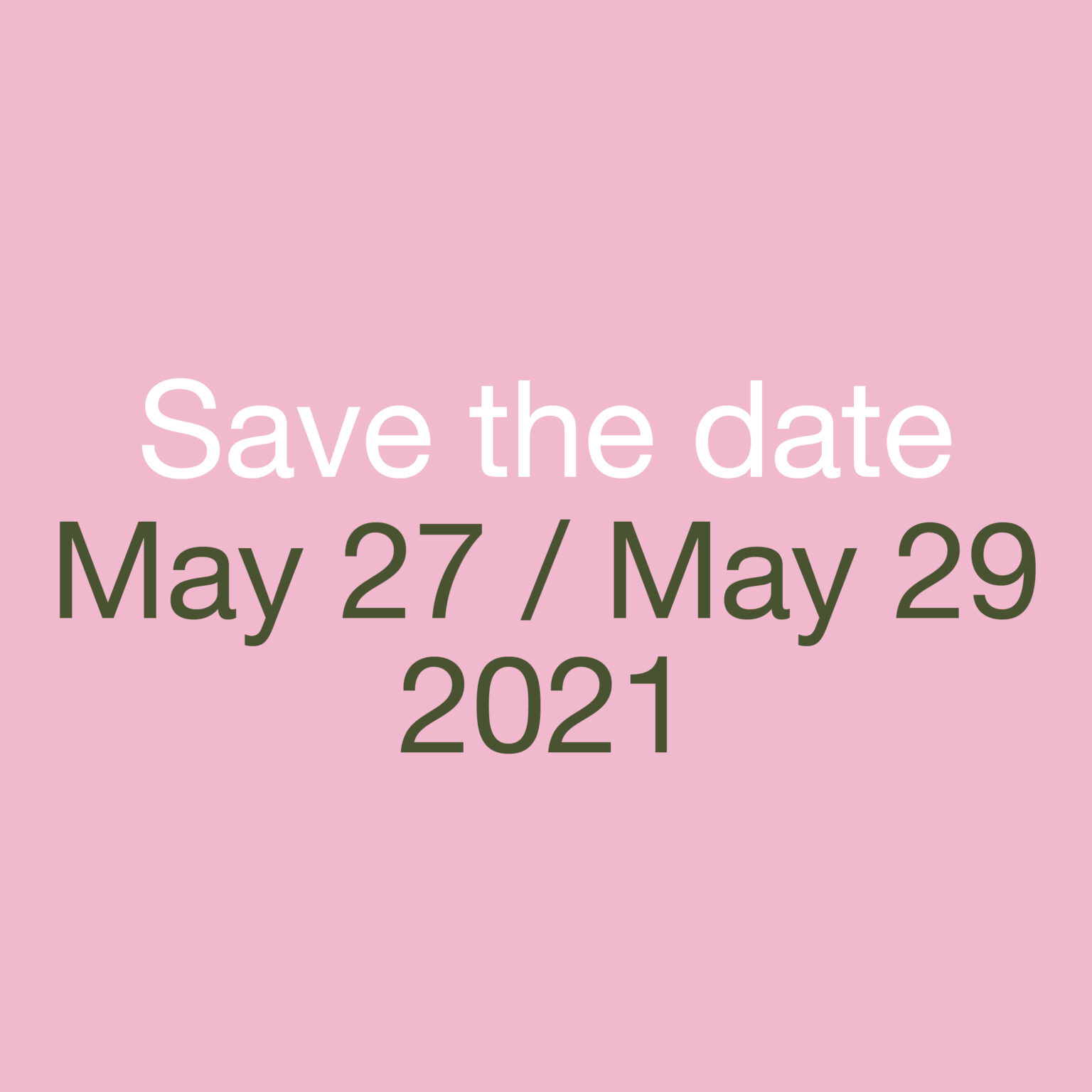 Heartland vender tilbage 27. maj – 29. maj 2021.
27. maj – 29. maj 2021
Heartland finder ikke længere sted i år. Efter regerings udmelding blev det tydeligt at en udskydelse til næste år var uundgåelig.
Derfor er vi glade for at offentliggøre datoerne for Heartland 2021!
Selvom vi virkelig havde glædet os til tre magiske dage med jer i år, ser vi nu i stedet frem til at byde jer velkommen igen på Egeskov Slot fra d. 27. til d. 29. maj 2021.
Vi arbejder allerede på at sammensætte endnu et fantastisk program til jer. Efter sommeren vil vi offentliggøre de første navne og sætte billetter i salg.
Tusind tak for al den opbakning, I allerede har givet os. Vi har brug for al den støtte, vi kan få. Derfor har vi skabt en Heart-voucher, du kan købe allerede nu. Heart-voucheren kan du bruge på alle slags billetter til Heartland 2021.
Din(e) billet(ter) til Heartland 2020 vil også gælde til Heartland 2021, og vi håber meget, at du har lyst til at gemme den/dem og starte din sommer med os på Fyn næste år. Hvis du desværre ikke kan deltage, kan Ticketmaster også refundere din(e) billet(ter). Alle billetkøbere får en mail direkte fra Ticketmaster med information.
Køb din Heart-voucher, eller læs mere om refundering her
May 27-29 2021
Heartland will no longer be taking place this year. Due to the recent announcement by the Danish Government it was clear that rescheduling was unavoidable.
However, we are very excited to announce the dates for Heartland 2021!
Whilst we had been looking forward to three magical days with you this year, now we really look forward to welcoming you back again at Egeskov Castle from May 27 – May 29 2021.
Our team is already working on putting together another fantastic program for you. After the summer, we will announce the first acts, and go on sale with our tickets.
Thank you for all the great support we have received from our amazing guests! We do need it. That's why we've created the Heart-voucher that will go on sale now and can be used on any kind of Heartland 2021 ticket you wish.
Your ticket to Heartland 2020 will be valid for Heartland 2021, and we'd love you to keep hold of it. However if you'd prefer Ticketmaster can process a refund. We are working closely with them, so please look out for an e-mail from them soon.
Buy your Heart Voucher or read more here