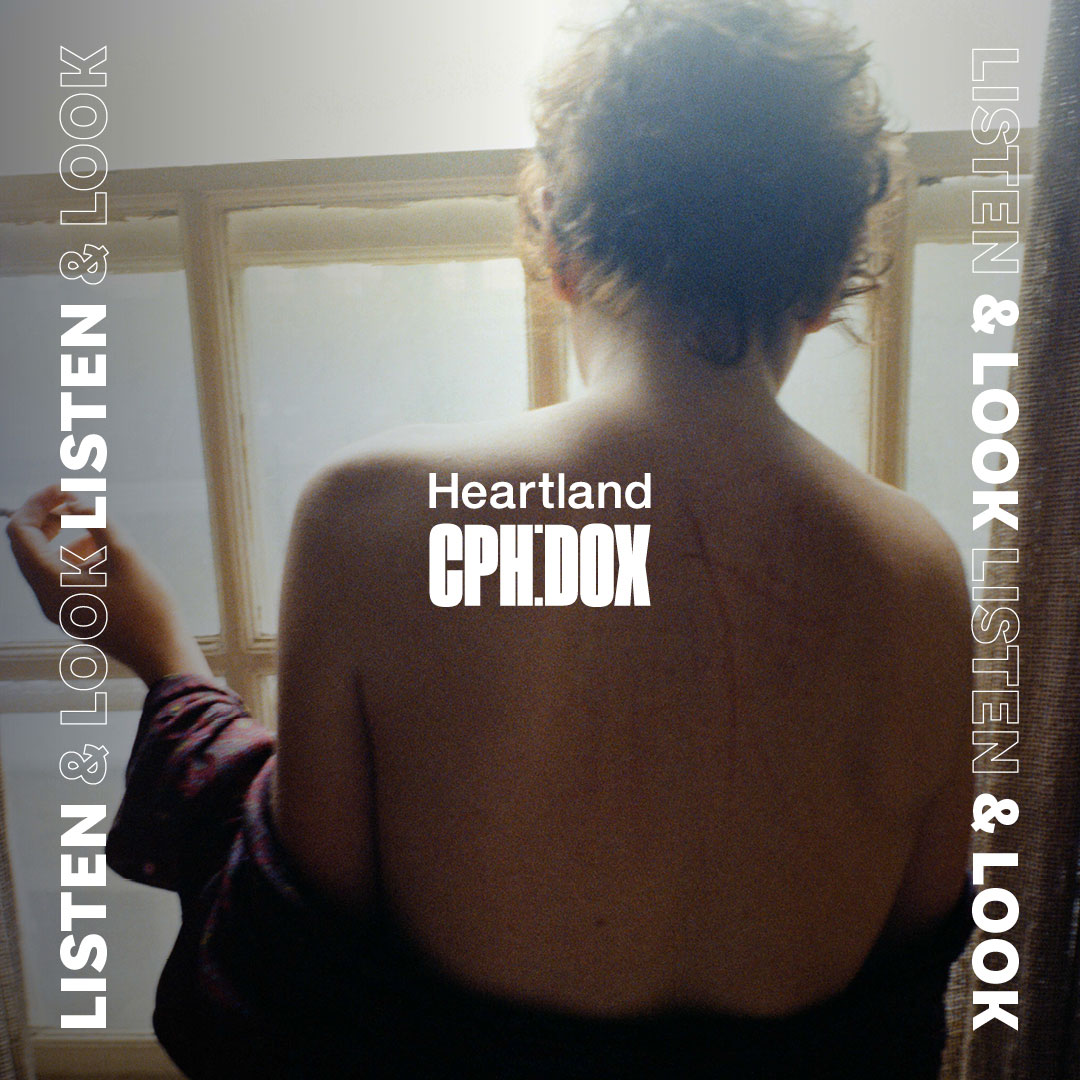 Heartland x CPH:DOX
Listen & Look 01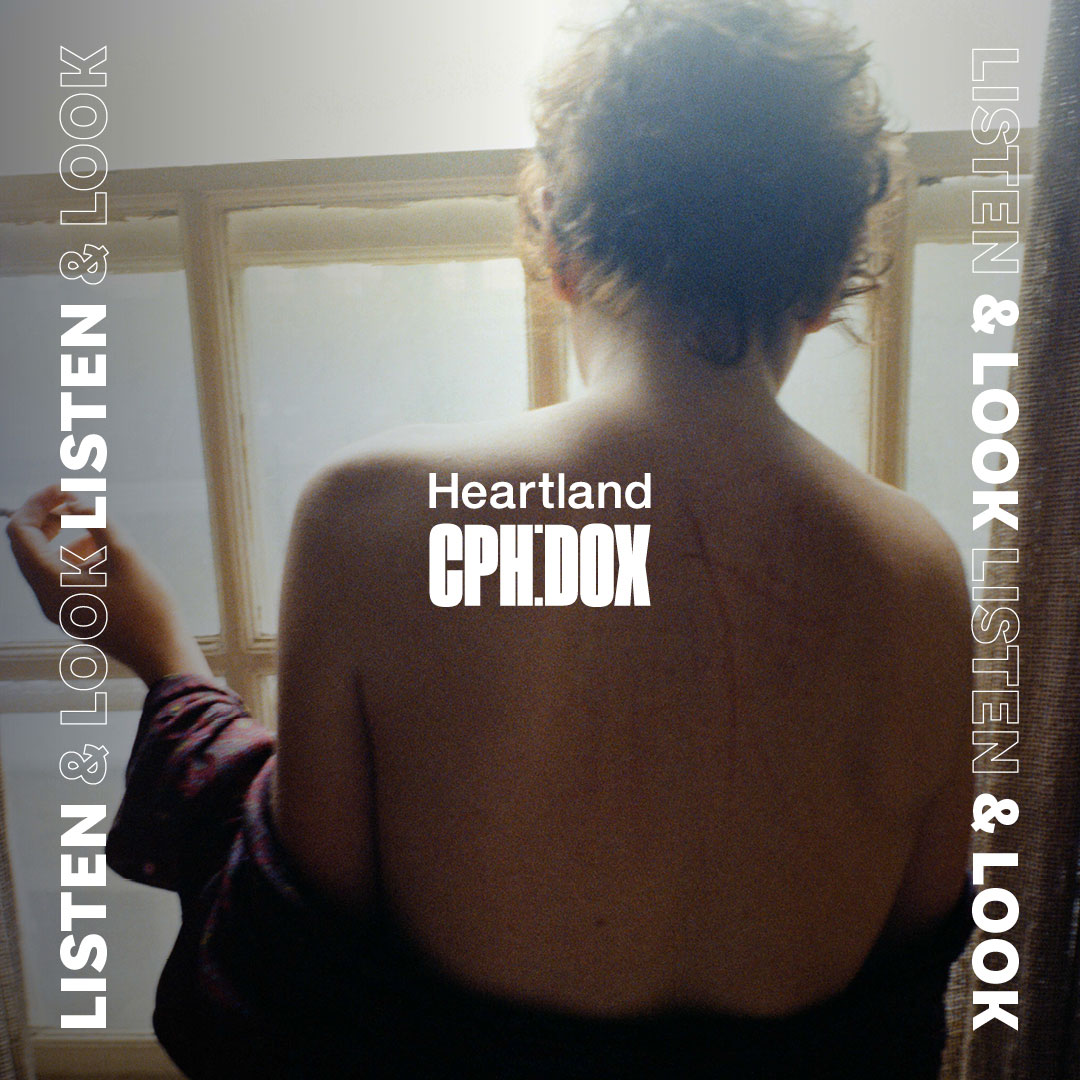 Heartland og CPH:DOX skyder 2023 i gang med det nyt samarbejde Listen & Look, der byder på film og talks på tværs af landet. Med Listen & Look får publikum mulighed for at opleve en kombination af det, som Heartland og CPH:DOX gør bedst; samtaler, der giver perspektiv på den tid, vi lever i, og dokumentarfilm, der åbner nye horisonter og gør os klogere på vores omverden. 
 
Den første filmvisning og talk er allerede den 30. januar, hvor man ved en eksklusiv forpremiere, kan opleve Venedig-vinderen 'All The Beauty And The Bloodshed' med en efterfølgende talk i selskab med filmens Oscar-vindende instruktør Laura Poitras og opinionsredaktør på Politiken, Lotte Folke Kaarsholm. 
 
Arrangementet finder sted i Empire Bio i København mandag d. 30. januar kl. 19.00 – 21.30 og præsenteres i samarbejde med REEL Pictures og Empire Bio. 
 
Læs mere om filmen og arrangementet her.