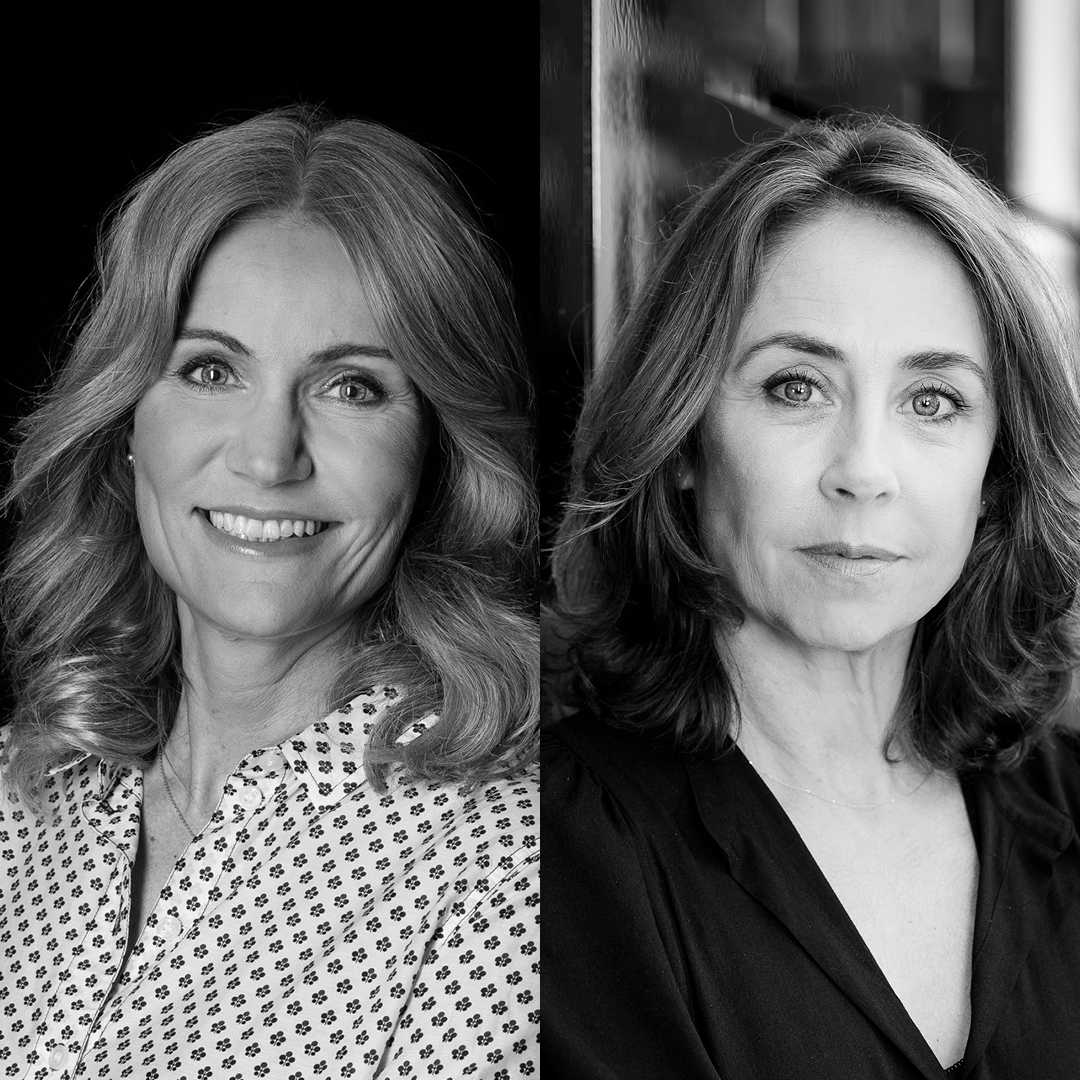 Heartland Talks
Fredag d. 9. juni – Podium
Om forbilleder
Moderator: Karen Bro

Foran enhver præstation ligger inspiration. Den tanke spinder tidligere statsminister Helle Thorning-Schmidt og skuespiller Sofie Gråbøl videre på, når de i selskab med moderator Karen Bro, kigger nærmere på hvilke personligheder og begivenheder der har formet dem. Sammen vender de drivkraft, drømme og betydningen af forbilleder. Forbilleder er oprindeligt en serie af podcasts, skabt i samarbejde med Estée Lauder, med nogle af tidens mest engagerende stemmer – denne gang live fra Talks-scenen på Heartland.
Helle Thorning-Schmidt er uddannet cand.scient.pol. fra Københavns Universitet og har en master fra Europakollegiet i Brugge. Hun har været politisk aktiv, siden hun var ganske ung. Engang fik hun at vide, at "piger kan blive alt – også statsminister", og det blev hun i 2011, hvor hun skrev sig ind i historiebøgerne, som Danmarks første kvindelige statsminister. Senest har Helle Thorning-Schmidt været direktør i Save the Children International, men bruger nu det meste af sin tid på bestyrelses- og rådgivningsarbejde. Samtidig har hun også markeret sig i køns- og ligestillingsdebatten med bogen Blondinens Betragtninger (2021).
Sofie Gråbøl er autodidakt skuespiller og hører til vor tids allerstørste navne indenfor dansk film og teater. 18 år gammel debuterede hun i den engelsksprogede Gauguin-film Oviri i 1986. Samme år fik hun sit store danske gennembrud i filmen Barndommens Gade. Hun er kendt for sine roller i film og tv-serier som Rose (2022), The Undoing (2020), Blinkende lygter (2000), Den eneste ene (1999), Nikolaj og Julie (2002) og Forbrydelsen (2007). Sofie Gråbøl er blevet hædret for sit arbejde med et hav af danske og internationale priser.
Samtalen modereres af debattør og chefrådgiver for Lederne, Karen Bro, og præsenteres i samarbejde med Esteé Lauder.