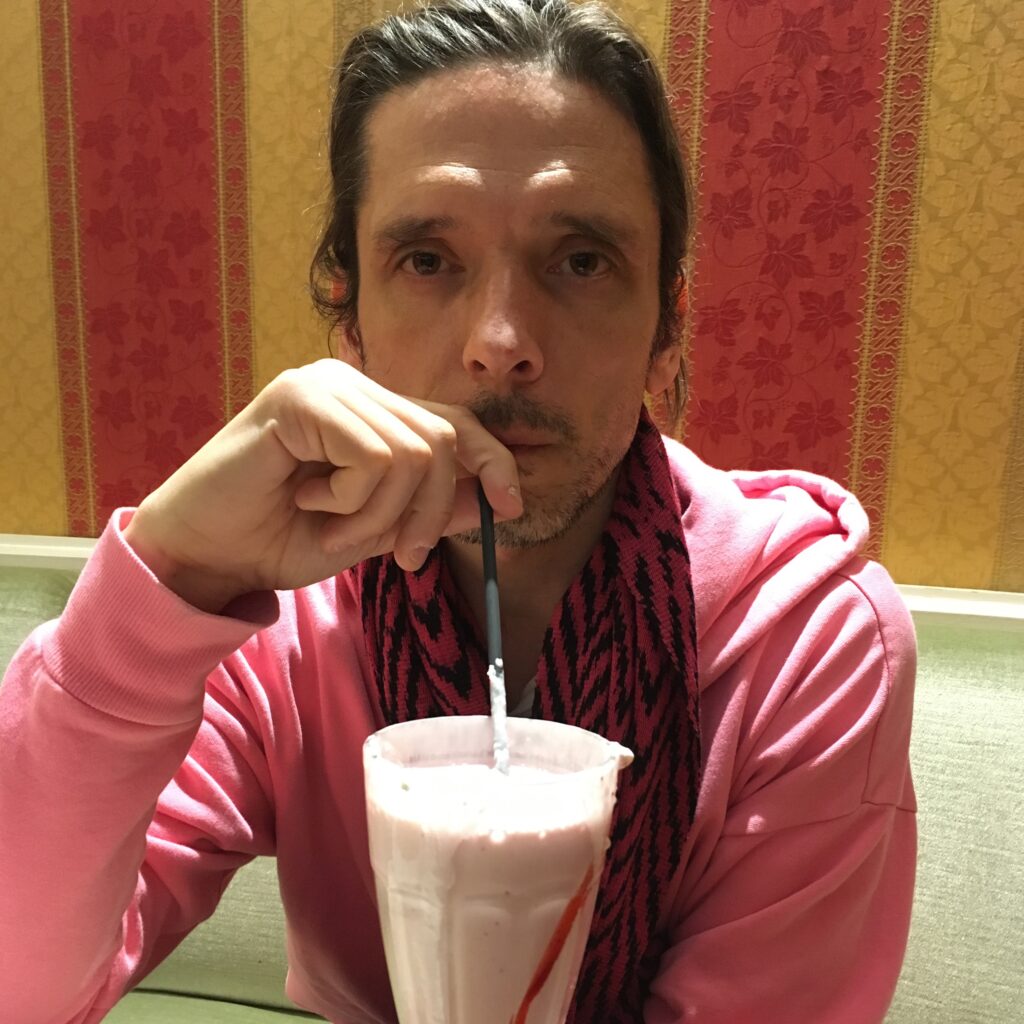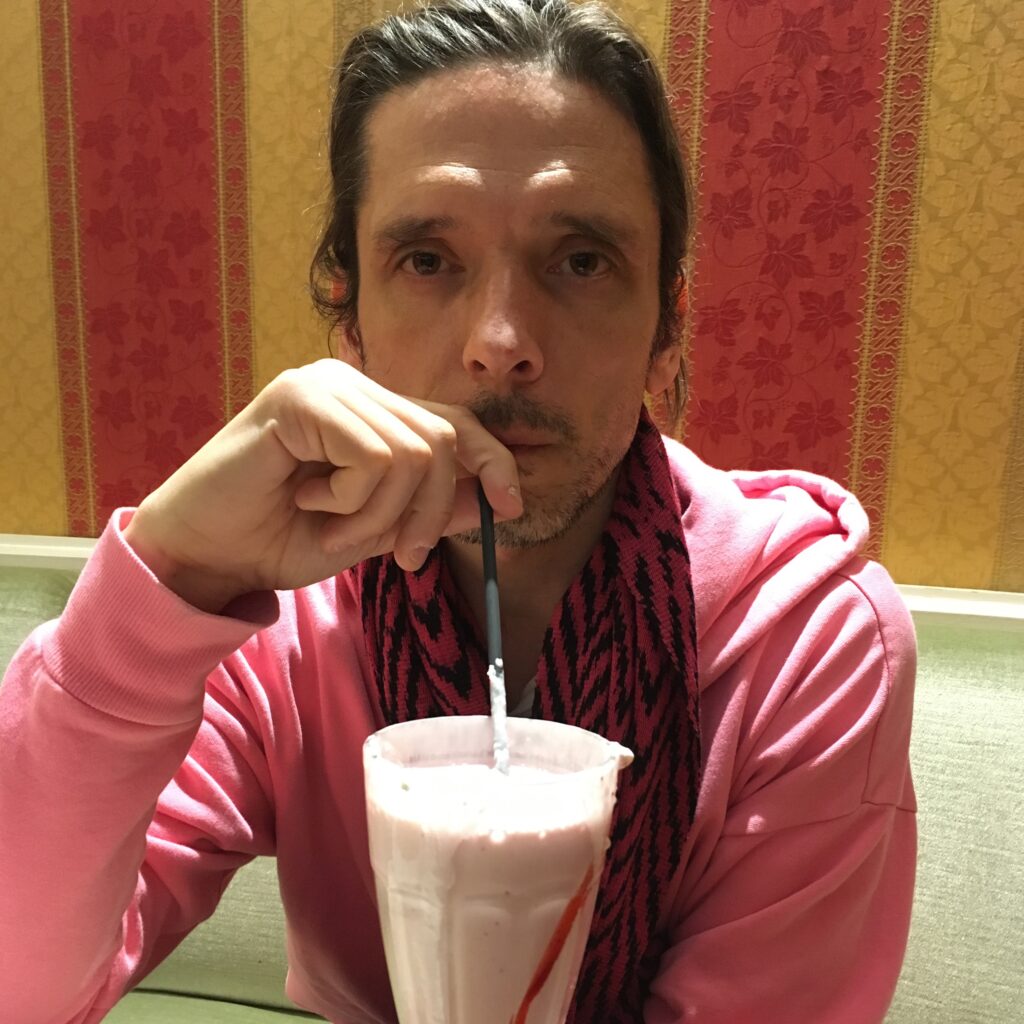 Jeremy Deller er født i 1966 i London, hvor han stadig bor og arbejder. Han er uddannet fra Courtauld Institute og Sussex University i England og arbejder med konceptuel kunst bl.a. i form af installation og film.
Deller startede med at skabe kunst i 90'erne, efter at han i 1986 havde mødt Andy Warhol og tilbragt to uger på The Factory i New York. I hele Dellers karriere har han været optaget af at vise kunst uden for de traditionelle galleri- og museumsrammer. Meget af hans kunst er skabt i samarbejde med andre og har ofte et politisk aspekt ved netop at involvere andre mennesker i den kreative proces.
Et af Dellers vigtigste værker The Battle of Orgreave fra 2001 var en genopførelse af den voldelige konfrontation mellem minearbejdere og politiet i forbindelse med Minearbejderstrejken i England i 1984. Mere end 1000 mennesker deltog i genopførelsen, der blev filmet og senere rangeret som det andet vigtigste engelske værk i det 21. århundrede.
Deller vandt i 2004 den prestigefyldte Turner Prize og repræsenterede England ved den 55. Venedig Biennale i 2013.