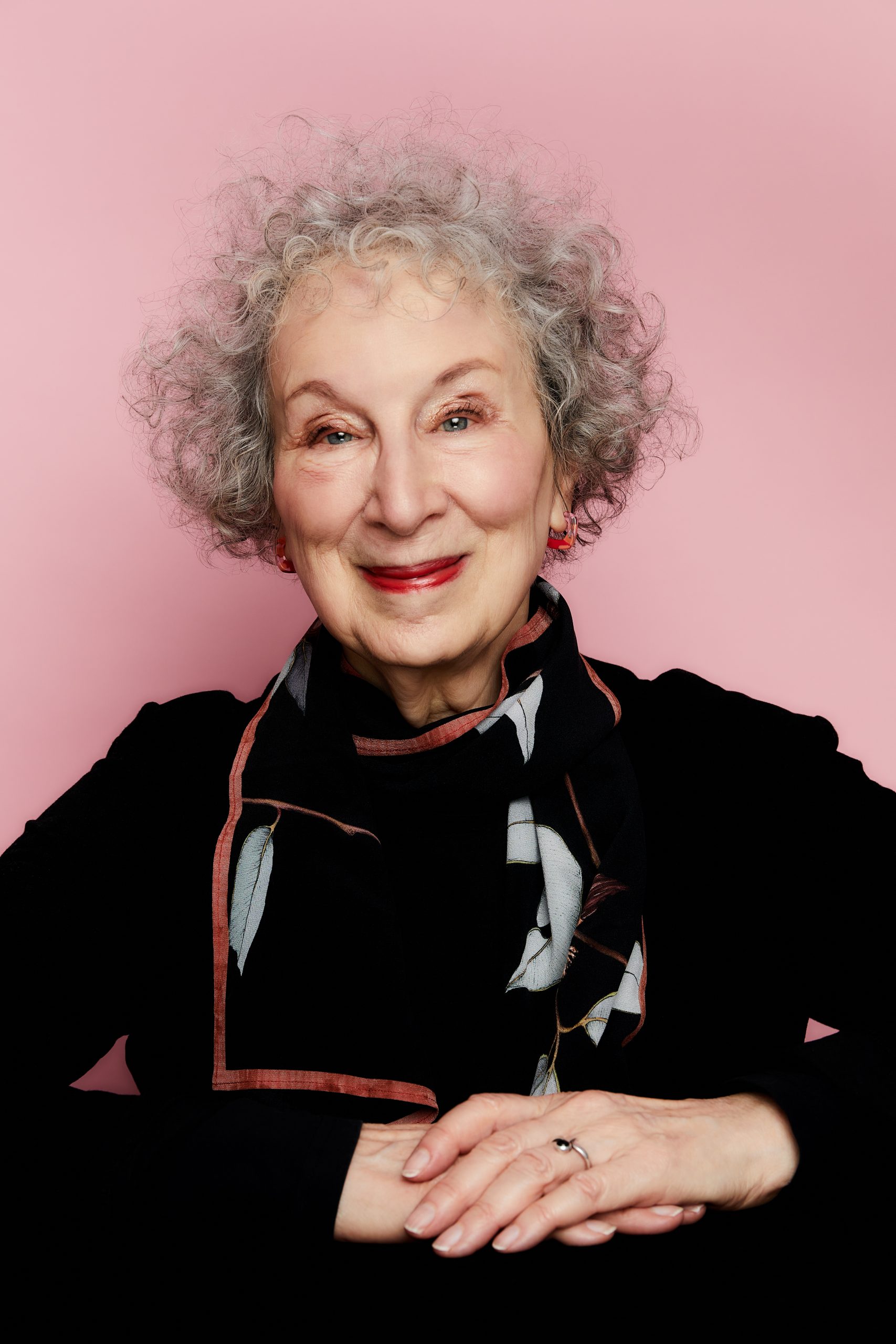 Heartland Talks
Fredag d. 3. juni kl. 12.00
Samtalen er en del af Transformative Talks, der er en række samtaler præsenteret i samarbejde med Estée Lauder med det formål at sætte fokus på at engagere Heartlands gæster i den verden, vi lever i.
Margaret Atwoods talrige forfatterskab tæller mere end 50 bøger på tværs af fiktion, poesi og kritiske noveller. Heriblandt "Cat's Eye", "The Robber Bride", "Alias Grace", "The Blind Assassin" og "MaddAddam"-triologien.
Hendes fortælling om en dystopisk fremtidsverden "The Handsmaid's Tale" fra 1986 fik nyt liv med filmatiseringen af samme navn og for alvor cementeret Atwoods navn verden over. Hendes længe ventede efterfølger "The Testaments", blev i 2019 tildelt Booker Prize. I november 2020 har Atwood udgivet sin digtsamlingen, Dearly, som er hendes første i over et årti.
Atwood har igennem sit lange virke som forfatter modtaget en lang række priser og awards. Og i 2019 blev hun del af the Order of the Companions of Honour for hendes litterære forfatterskab. Derudover har hun også arbejdet som tegneserieforfatter, illustrator, dramatiker og dukkefører.
Moderator er journalist Lotte Folke Kaarsholm. Hun er cand.mag. i litteraturvidenskab, var i mange år redaktør på Dagbladet Information og arbejder nu som vært på DR Deadline.