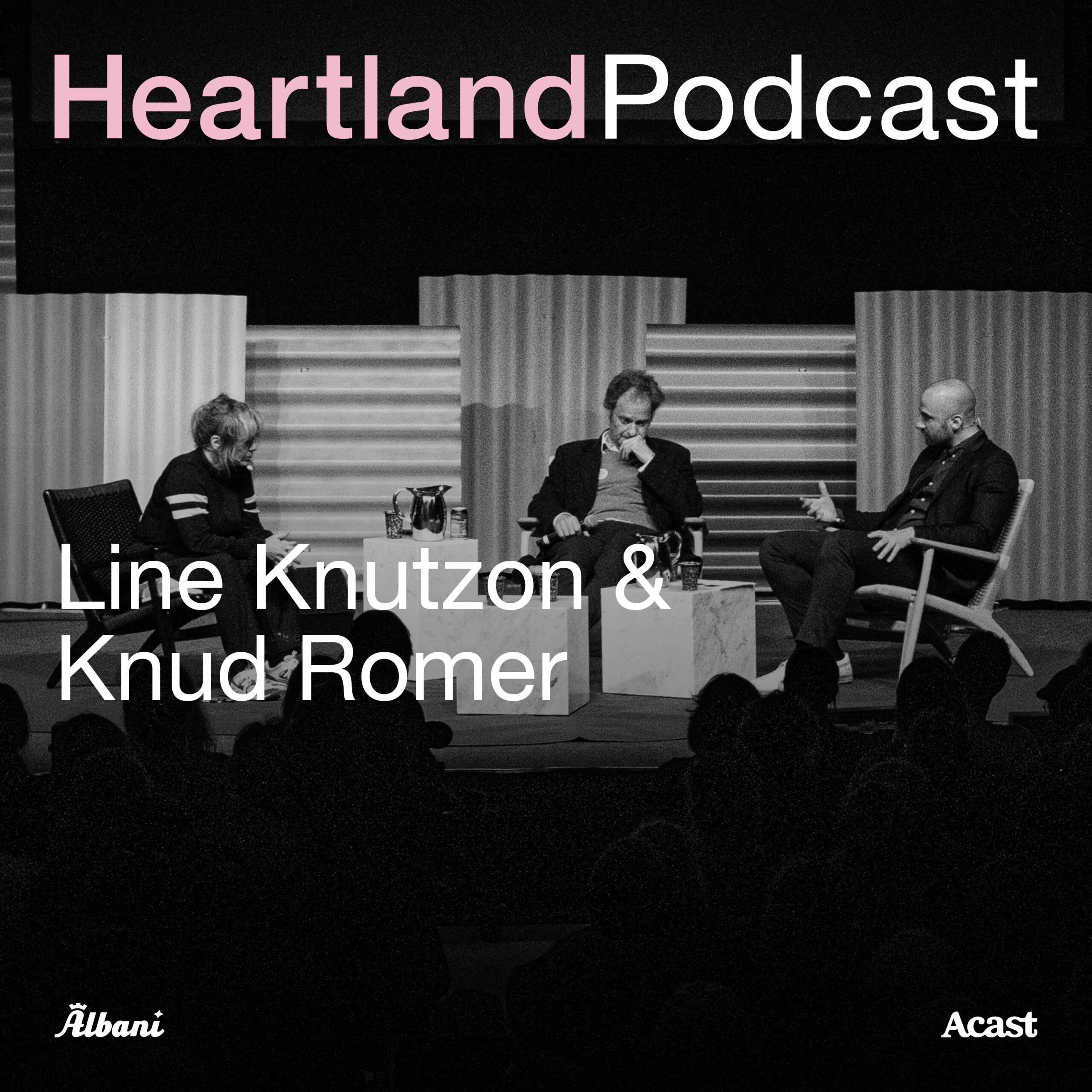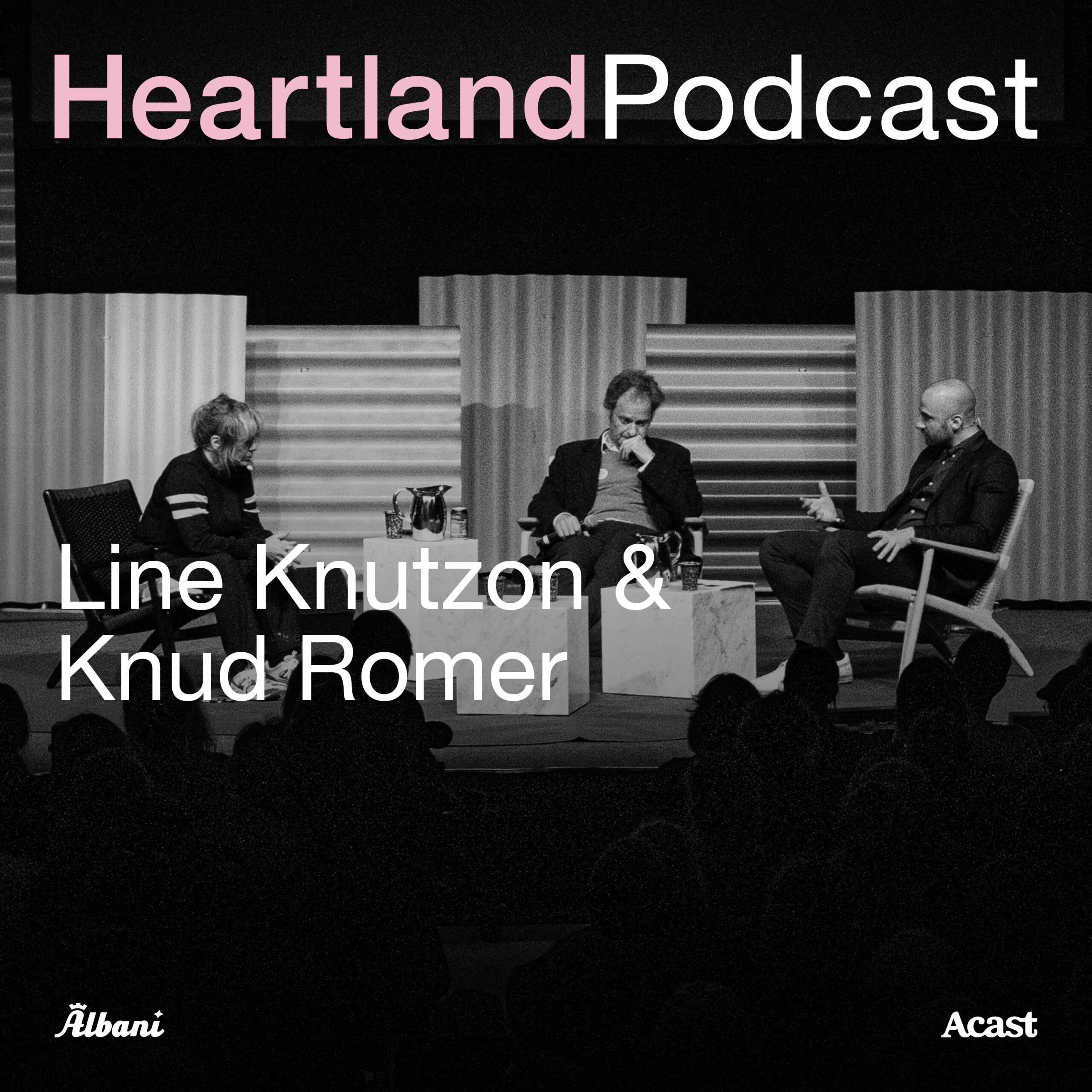 Under Heartland 2019 mødtes dramatiker Line Knutzon med forfatter Knud Romer i festivalens Talks-telt. Foran et live publikum forsøgte de to deltagere at besvare spørgsmålet Hvad er det værd at leve for? Line Knutzon er prisbelønnet dramatiker og har blandt andet skrevet værkerne Snart kommer tiden, Først bli'r man jo født og serien om Måvens og Peder.
Knutzon beskæftiger sig ofte med livet store – og eksistentialistiske spørgsmål. Knud Romer har studeret litteraturvidenskab, og han kan blandt andet skrive forfatter, skuespiller, og konceptudvikler i reklamebranchen på CV'et. Som forfatter modtog han De gyldne laurbær for debutromanen Den som blinker er bange for døden.
I den samtale, du skal lytte til nu, forsøger de to deltagere at konkretisere det filosofiske og klassiske spørgsmål; hvad er meningen med livet? Det kan være svært at navigere i, hvad der givet livet værdi. Er det økonomisk stabilitet? kærlighed? børn? kunsten? eller noget helt andet? Samtalen modereres af programchefen for Heartland Rasmus Quistgaard.