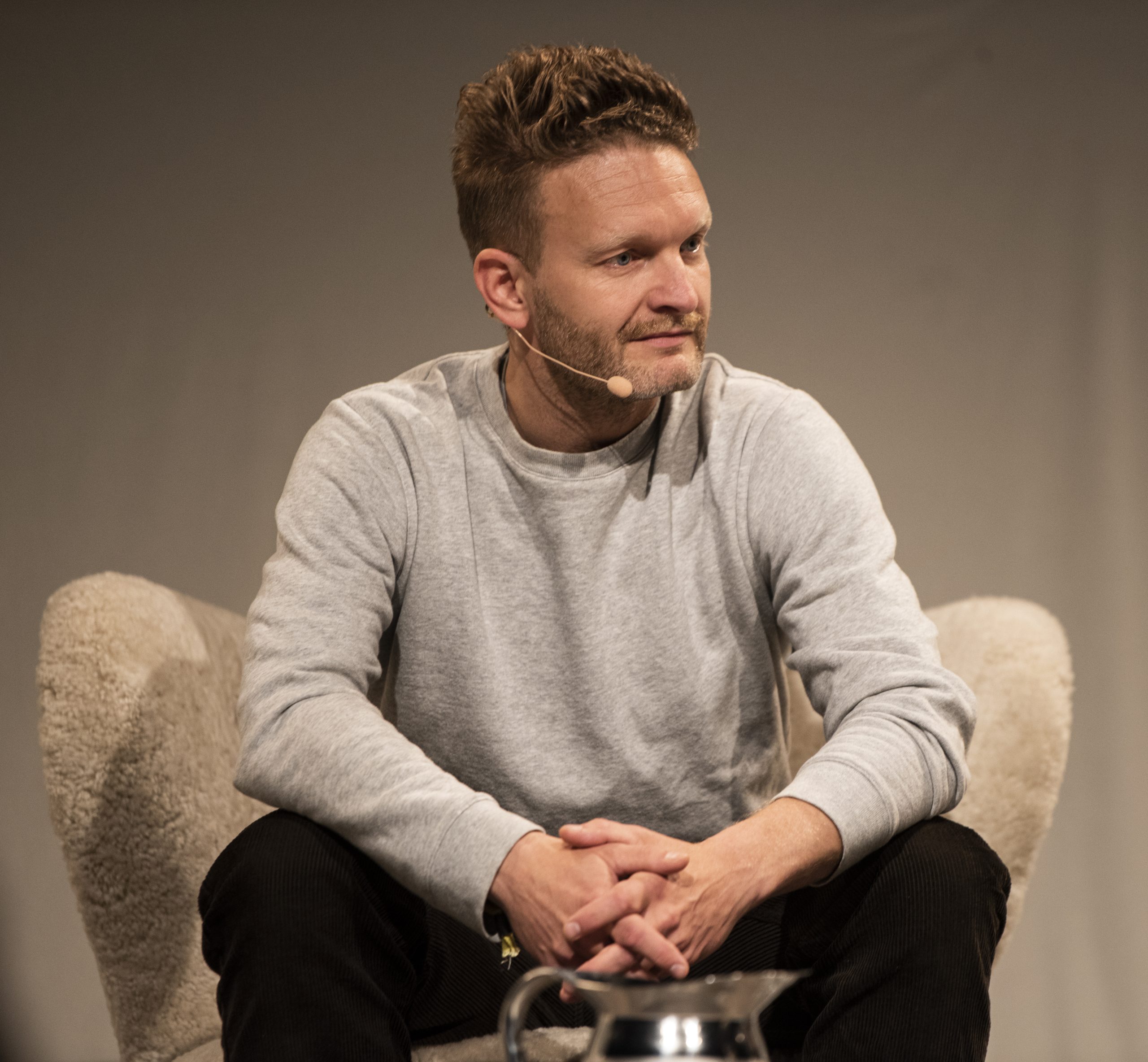 Rasmus Boserup & Natasha Lindstaedt
Will autocrats like Putin, Sisi and Erdogan rule the world?

Moderator: Clement Kjersgaard
Verden bliver ikke nødvendigvis mere demokratisk i fremtiden. I lande som Rusland, Egypten og Tyrkiet ser vi en centralisering af magten omkring stærke og til tider brutale individer. Natasha Lindstaedt og Rasmus Boserup vil diskutere, om det er disse autokrater, der definerer den nye verdensorden.
Natasha Lindstaedt er professor i ledelse ved University of Essex. Hun er specialiseret inden for autoritære regimer, korruption og failed statesog har skrevet flere bøger om diktaturer og mislykkede stater. Hun er en meget brugt tv-ekspert på bl.a. CNN, BBC World og Al Jazeera.
Rasmus Boserup er Executive Director ved EuroMed Rights og tidligere seniorforsker ved Dansk Institut for Internationale Studier. EuroMed Rights sætter fokus på demokrati og menneskerettigheder i Europa, Mellemøsten og Nordafrika. Han har skrevet en række bøger om bl.a. dansk udenrigspolitik, konfliktdynamikker og det arabiske forår – alle med fokus på Mellemøsten og Nordafrika.
Samtalen bliver modereret af journalist og tv-vært Clement Kjersgaard